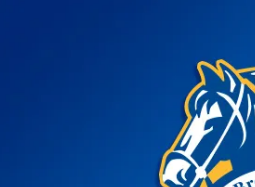 WELCOME FELLOW TEAMSTERS!
Gunther Grant's exclusive designs and casting studio is creating samples and designs to show licensing agencies that we offer better items MADE IN THE USA and because of our unique mold making ability and production methods no one else has we can actually cause major disruptions to the counterfeiters simple because they cannot even compete with Gunther Grant castings. Not even those made overseas.

Gunther Grant is not just jewelry, Gunther Grant is wearable art.
Castings that support various wildlife and foundations. A certificate from each foundation will be included with each purchase and the donation made in the buyers or in the gift recipients name. To views some of our wildlife (Click Here)

A new line of licensed items being presented for approval to sell and ship worldwide! (Click Here)

We are applying to be an NFL licensee to be the premiere produce of the best sports rings available. Re sellers like Fanatics and others would handle the sales and GNGR will drop ship direct to consumer. To see SPORTS (Click Here)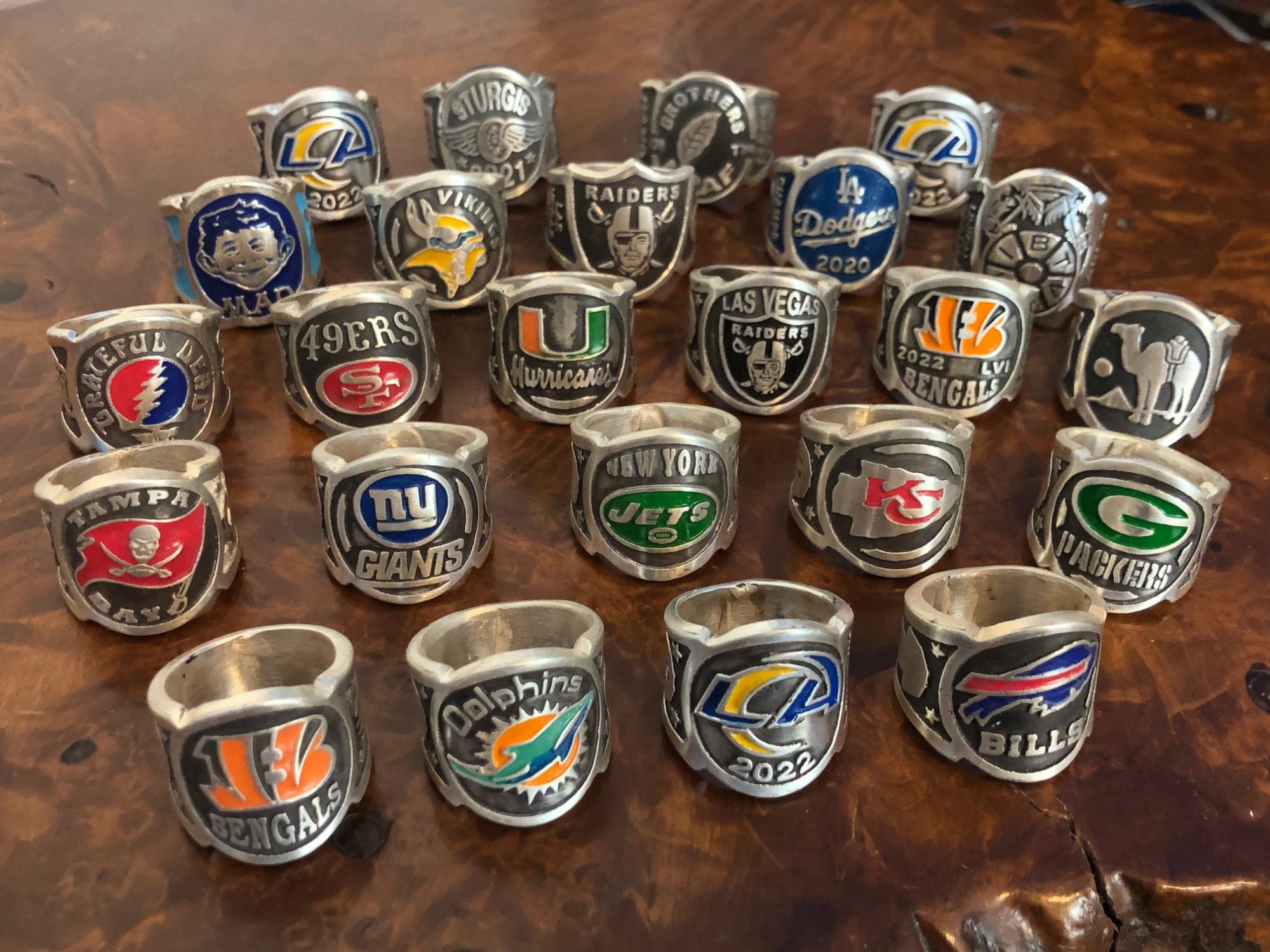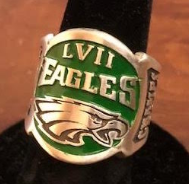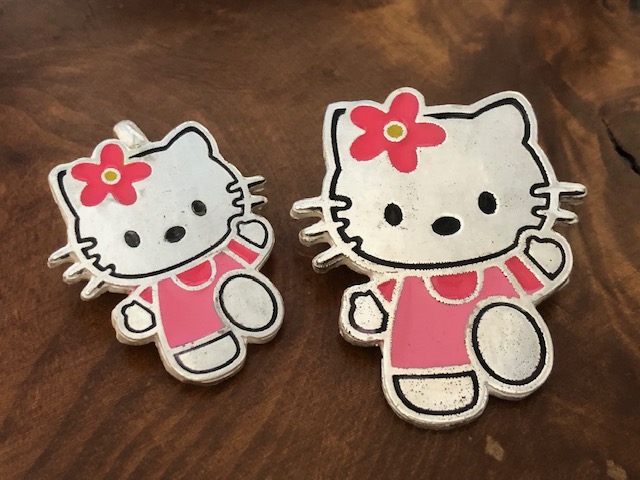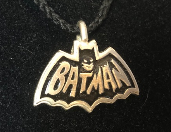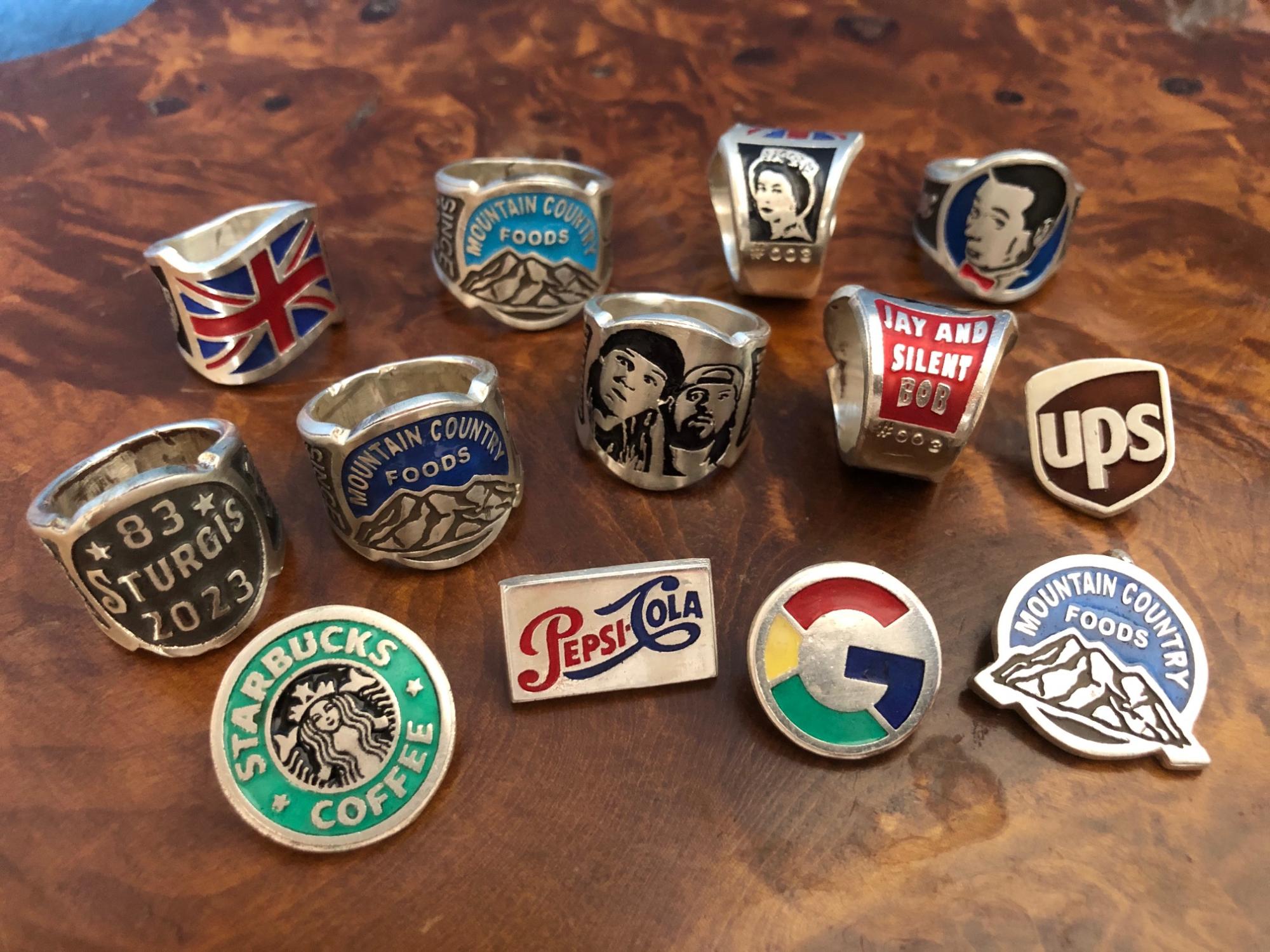 Ad Specialty designs for corporate or even a wedding party of 5. No minimums and full color enamel. (Click Here)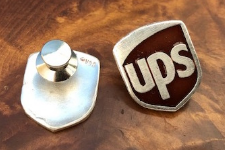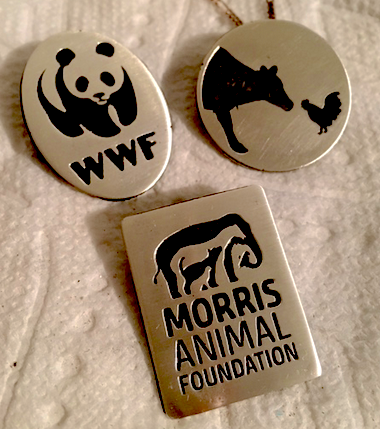 Custom orders are taking off. People want what they want and GNGR is filling that void that allows anyone to have even ONE ring made that sets them apart from what is massed produced. Even our stock items are unique as each one is numbered and can have inscriptions added inside the rings. (Click Here)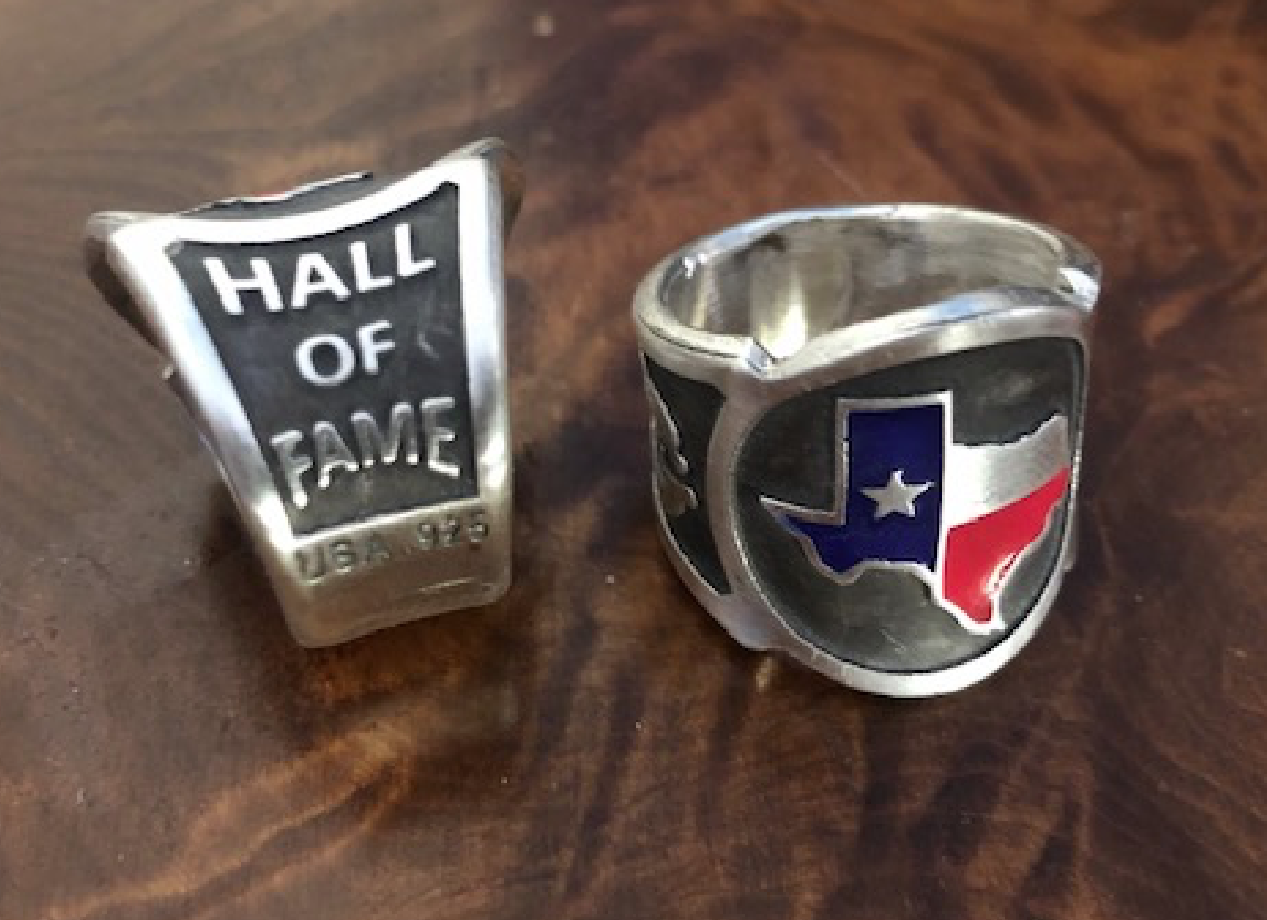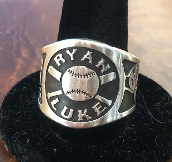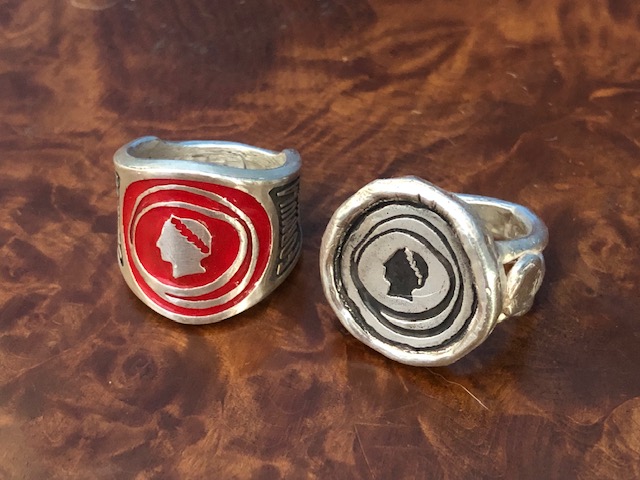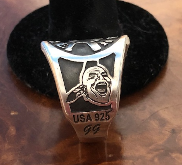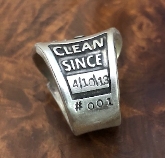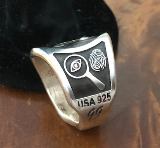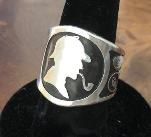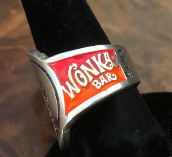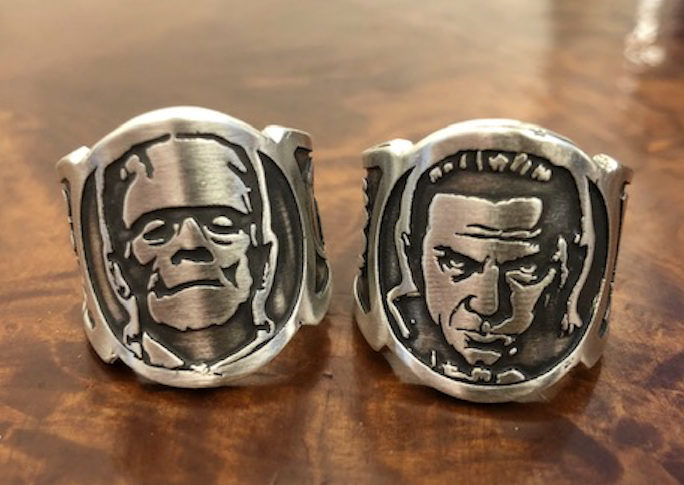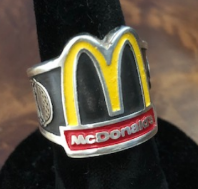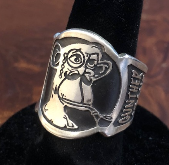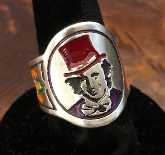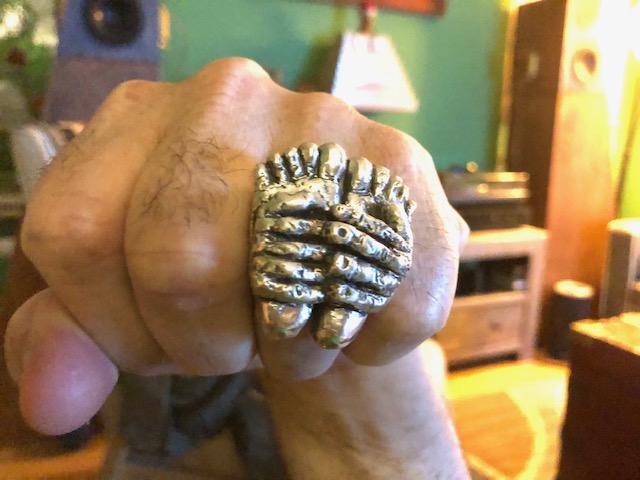 Custom made wearable art and other cool stuff in limited editions. (Click Here)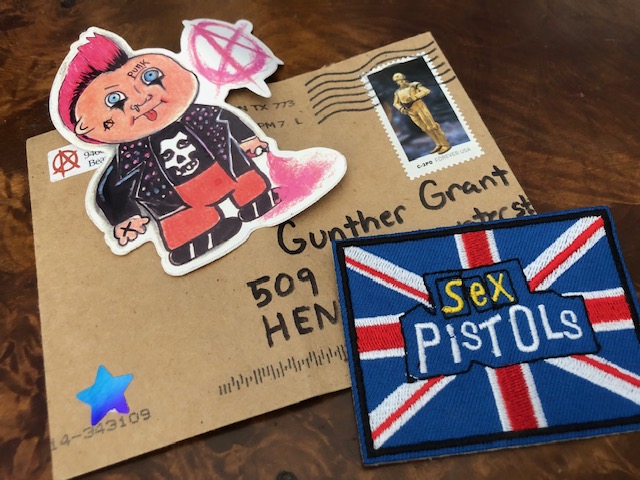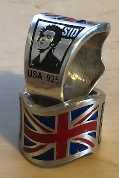 Our PUNK ROCKER collector sent us back a few gifts. VERY COOL! The ring is on display in an England PUNK museum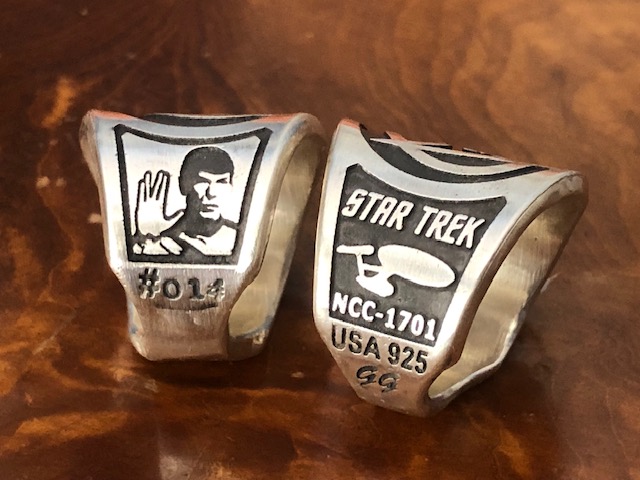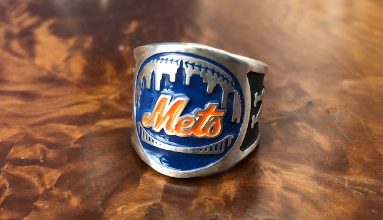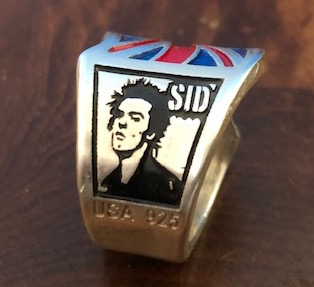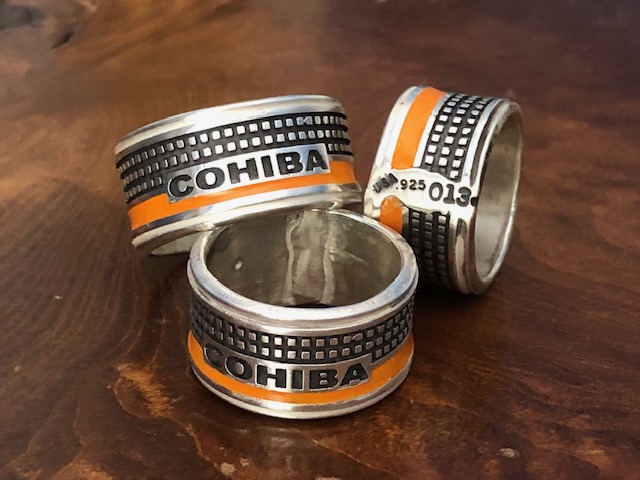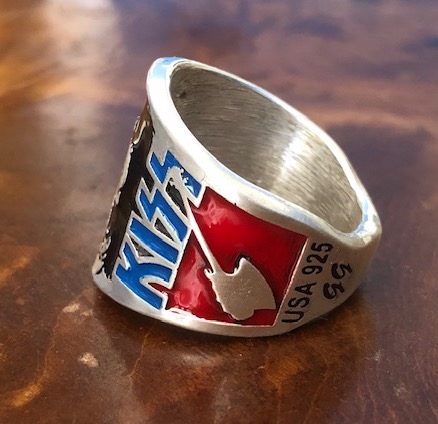 Custom KISS ring headed to a KISS event!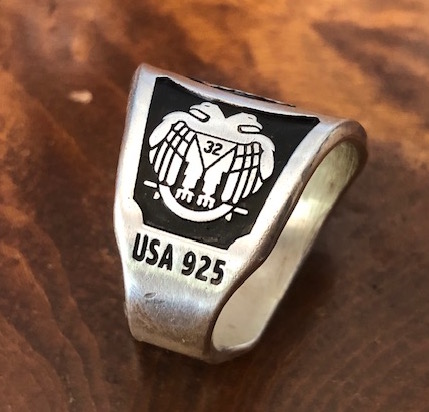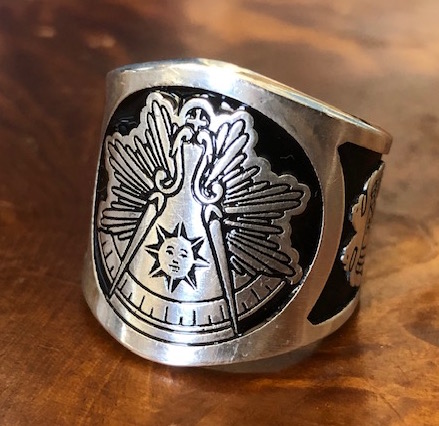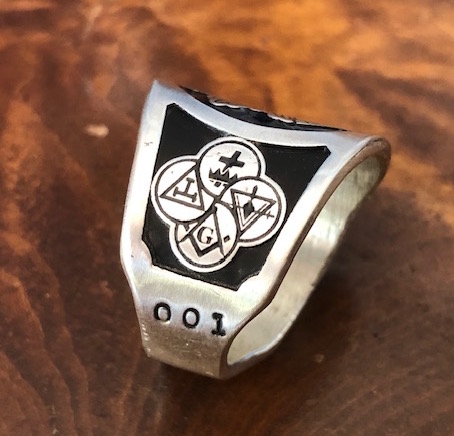 A new selection of Masonic Shriner and WSFFWS will soon be available.
How other jewelry companies
react when they see Gunther Grant