Gunther Grant Corporate Structure as of

-

September

2023

-
Issued:
1,093,812,811

-
766,259,046

of the issued are restricted and 700,000,000 are held by the CEO
-
Float:
108,553,765
-
Held at the DTC:
107,622,786
Our low float helps prevent predatory marketers from diluting or pump and dumping.
-
No dilution, No Debt Conversions, No Reverse Mergers, No Ticker Changes, No Enforcement Actions
-
GNGR is a well known and respected producer of unique items that are disrupting the jewelry industry with global sales and continued growth.
-
We welcome questions or comments: Send us your email address to be included in our updates.
Gunther Grant (Ticker; GNGR) has revenue, an extensive and ever expanding product line that is sold globally with NO competition for the products we design and sell. Gunther Grant, the needle in the haystack!
All Made in the USA!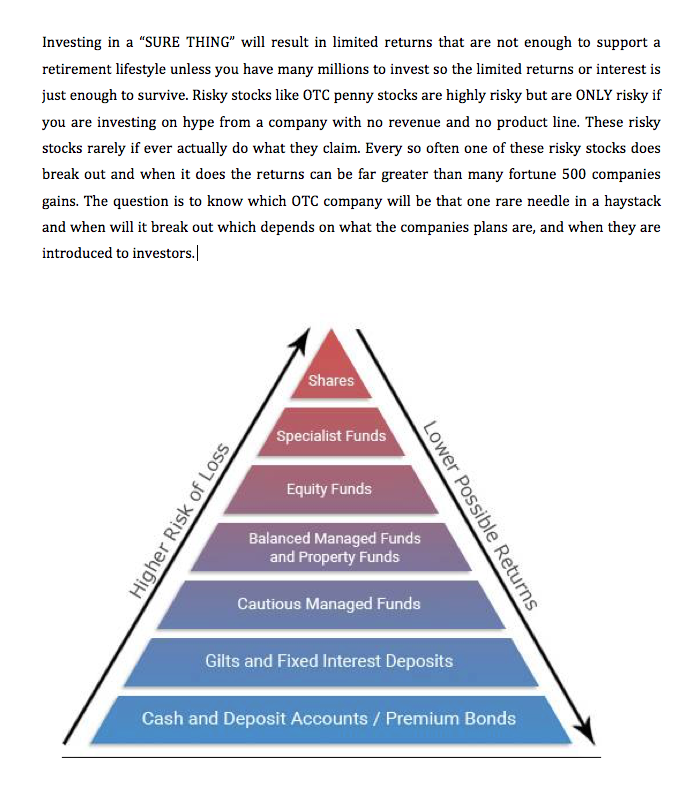 The SEC examined all OTC listed companies. Many were delisted, some CEO's vanished and many went to jail for various violations from SEC enforcement actions. After an extensive examination we were proud to have received the following letter from the SEC. Not many received such a letter.